About Us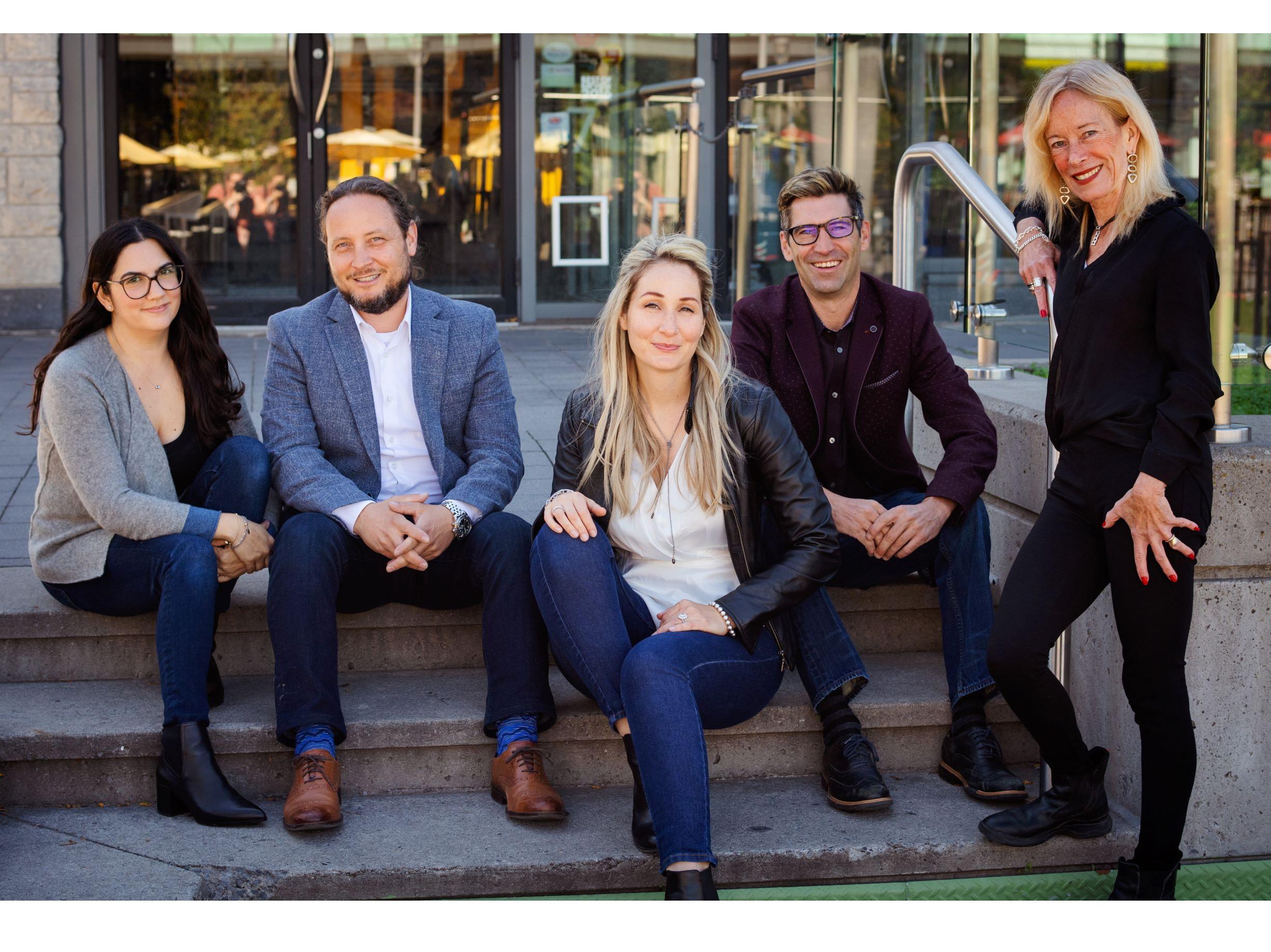 An award wining family and friend team with over 70+ years of combined experience!

Buying or selling in one of Canadas hottest real estate markets can be a little overwhelming! We understand, we have been there! 

As families and homeowners in the GTA we have experienced this fast pasted ever changing real estate market firsthand, and just like you we had our own unique needs and concerns. As Realtors we have been through countless transactions gaining experience and knowledge. 

We have spent the better part of the last two decades putting together a hard-working Team, efficient systems, state of the art technology and a network of trusted professionals to be there for you, to solve and alleviate all your needs and concerns every step of the way!